Stevens County 4-H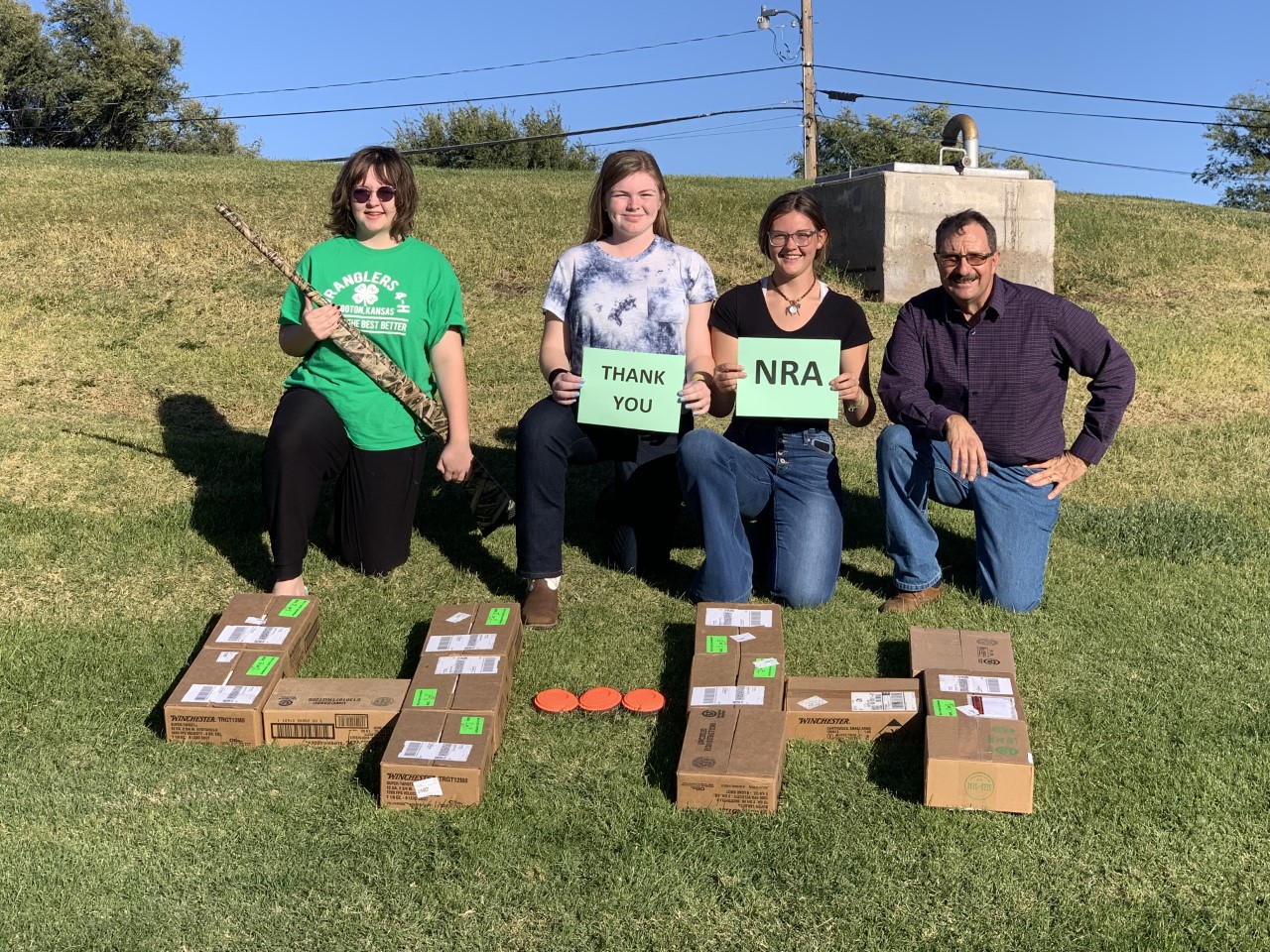 Stevens County 4-H Shooting Sports members want to thank the National Rifle Association for providing an NRA Foundation Grant to the Stevens County 4-H Council in the form of $900 worth of shooting supplies. This donation will be used by 4-H members enrolled in the shotgun project.
Pictured from left are 4-H members Aneta Morris, Elisha Staggers, and Channing Dillinger. On the right is Ron Honig, 4-H project leader.
The 4-H Shooting Sports project teaches gun safety, shooting fundamentals, teamwork, and leadership skills.
Thank you NRA!
Here are the pages including information specific to Stevens County 4-H.