Making a difference in your life
The Wild West Extension District is made up of Haskell, Seward, and Stevens Counties and formed July 1, 2019.
K-State Research and Extension programs present useful information related to agriculture, horticulture, youth development, family life, business, economics, healthy living, and more. We have a wide array of programs available to schools, community organizations and county residents. We strive to serve the "whole" community, through our programming.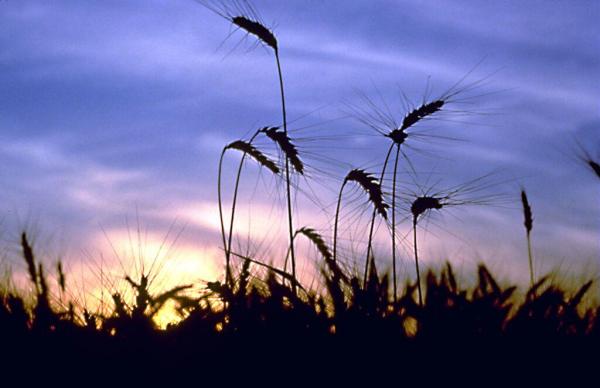 Visit the K-State Research and Extension website.
Useful Links